Ready to stop losing money on hap-hazard Ad Campaigns and Funnels with no flow?
Let's make your marketing WORK!
Welcome to Groundvoice Media.
Think of us as more than just your average marketing agency. We partner with the amazing entrepreneurs we work with as an extension of your branding, sales, and marketing strategy teams. We're not just "running ads" … We're supporting you every step of the way:
Strategy

Launch Mapping

Reverse-engineering your dates

Funnel consultation & building

Copy creation

Strategic partnership development
Image consultation

Sales Coaching

Tech wrangling

Content strategy

Ongoing copy & funnel optimization

And knocking cobwebs out of your sales pipe ;)
While that's not an exhaustive list… it's a pretty good sampling of what we pour into our clients' businesses.
Why … and … HOW do we manage all that?
The why is simple: We know that successful campaigns take more than hitting "publish" on some ads and calling it a day. All the pieces have to work together from the ground up - your brand, your message, your funnels and follow-up. Your sales process…
We can't help but feel responsible for all of it.
But how can one team possibly DO all of that?
Intentionally, for one thing.
We're not trying to be all things to all people… but we ARE serious about making sure our clients have the support that they need.
So we used our incredible networks to bring some true experts onto our team, as well as "guest star" for our clients.
We're fortunate enough to have some unbelievably talented and accomplished people in our midst. Copywriters who have written for big names in the health and wellness space. Ads Strategists who have worked with some of the biggest names in coaching. Mentors who have consulted directly for Facebook.
Our brain trust runs deep, and it would be irresponsible not to share it with you.
So what kind of businesses can this brain trust support…?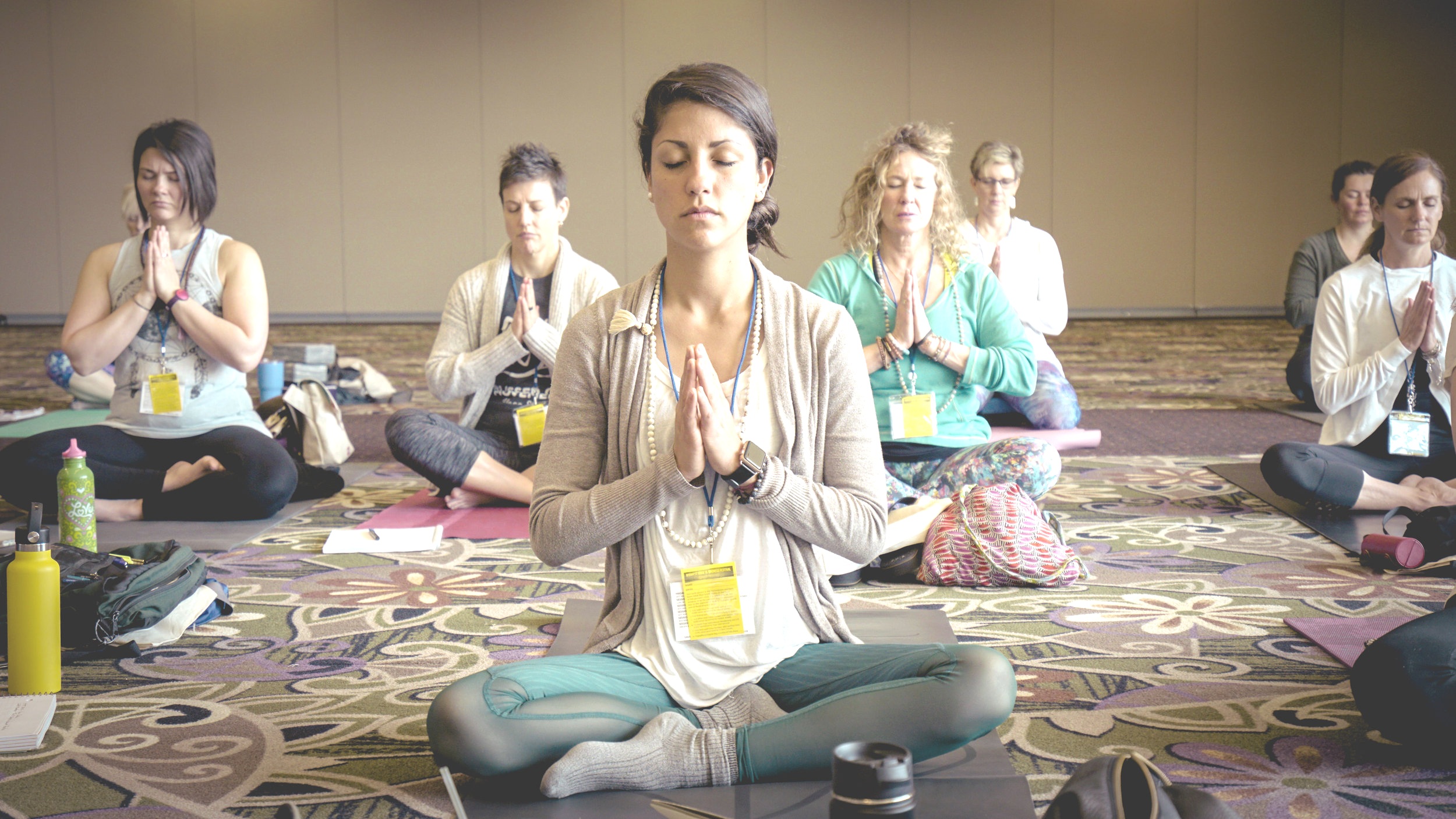 Brick & Mortar Wellness Businesses
Need more feet coming in your door? Whether you're a gym, yoga studio, acupuncturist, or anything in between… we're here to help your best clients find you.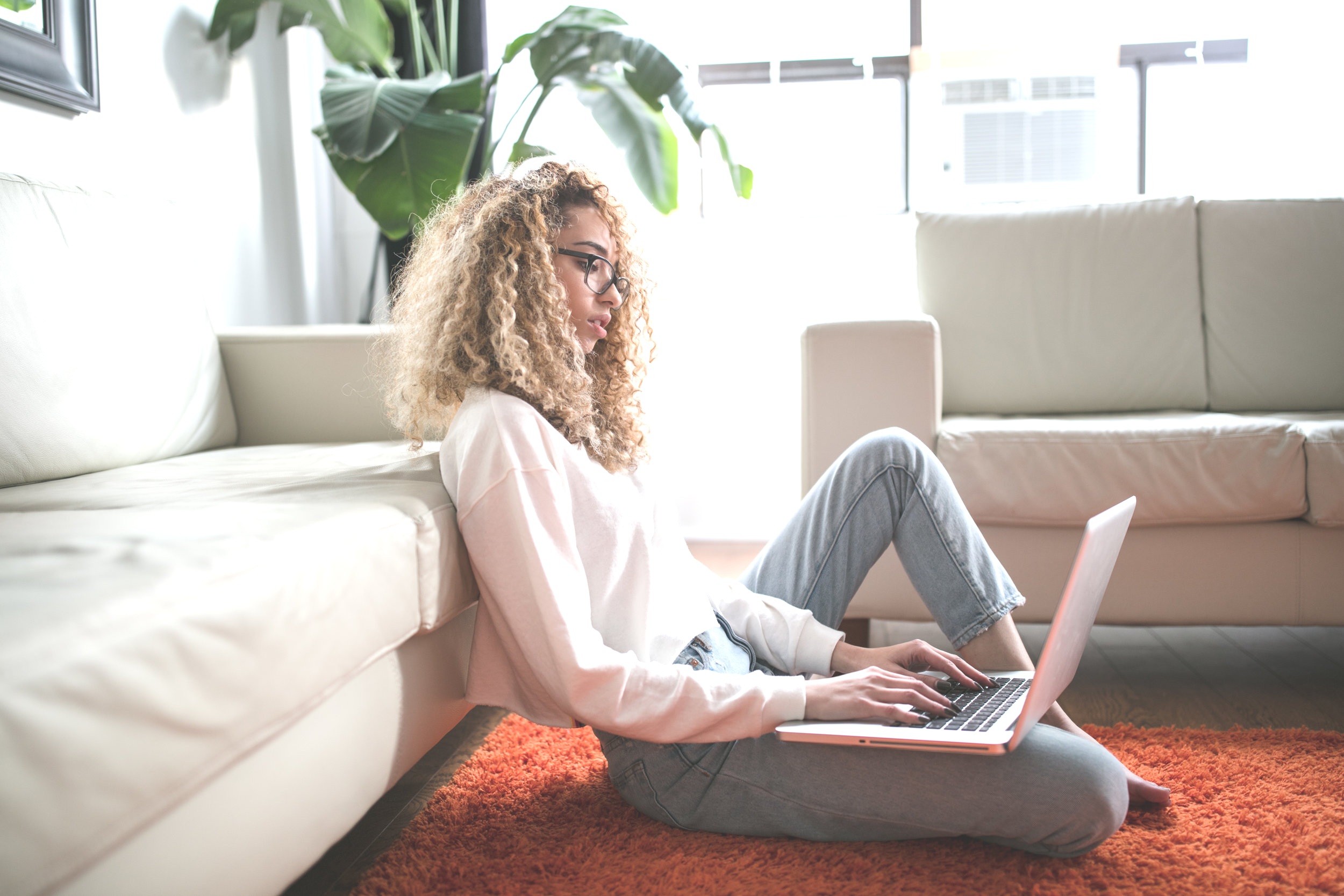 Selling an online course or information product? We've seen every funnel in the book and know what will work for your price point and audience.
Our team has worked with some of the biggest names in the industry and we're ready to help you rock your funnel, your impact, and your revenue goals.